My name is Dale Wheat.  Welcome to my web site!
I am a full-time freelance writer, part-time student and teacher.  I am fascinated by things that move, blink or beep.
Please don't hesitate to contact me if you have any questions or if there is anything I can do for you!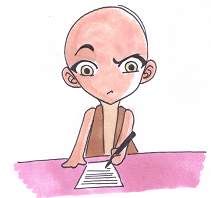 Email
Phone
Mailing address
DALE WHEAT
PO BOX 462
SCURRY TX 75158
Send us a note using this form